TC Optimist Cabin Property Trail Maps
The trail mapping system for the Cabin Property is covered in several methods that are available for visitors to help them navigate their way around the property.
The first is a map board located on the property by the pavillion.
This map currently covers threee of the four trail loops located on the Cabin Property. The Cedar Loop, The Maple Loop, and the Overlook Loop. One additional loop will be added in the near future.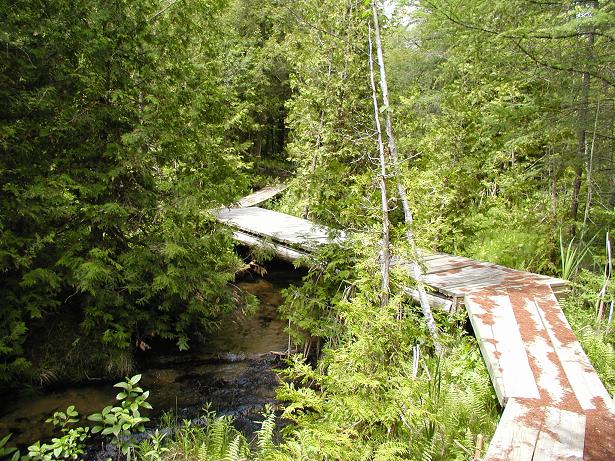 An additional pdf Optmist-Cabin-Trail-Map is available here that includes our Snowshoe Trail Head for you to download or view online at your liesure. This is a great map that covers our snowshoe trail head from the top of the driveway leading down to the Cabin Property trail system. With this map you can access the property by snowshoe in the winter months.
The third option includes a mapping system installed by the scout groups for locating way-points around the property that are there to help troops learn gps navigation procedures. These maps include two similar editions, use them as you wish.