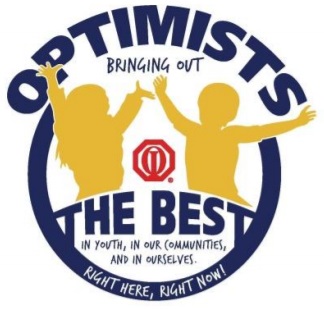 The Traverse City Optimist Club offers a History that is Rich with Former Leadership and Growth.
Founded in 1954, the Traverse City Optimist Club has been a intricate part of the history and growth that guides our youth to be a positive part of our community.
The Traverse City Optimist Club is a service organization that meets weekly for lunch.   Our lunches are about camaraderie and keeping informed about local organizations and businesses. We give our time and effort to the needs of local kids ensuring that our future will always be in good hands.
And there's more to it than that.  We hold fundraisers and events that foster friendships in our everyday life and support our community.
Join Us For Lunch
Take a tour of our site to see what we are all about then join us for lunch. Find out how much fun it really is to be a part of our organization!
Enter here for Optimist history